Ecce Homo
Andréa Mantegna (1431 - 1506)
Circa 1500, oil on canvas, 54 x 42 cm
Why is this work so important?
Although many representations of a suffering Christ have been produced since the medieval period, this painting is an exceptional work in the history of painting, due in particular to the tight composition and the caricatural nature of the drawing.
Represented in bust form, covered with whip marks, his wrists tied, and a rope around his neck, knotted at the front, Christ is depicted nude, which is extremely unusual in an Ecce homo scene. The colour, which has been slightly scumbled, as can be seen in the transparency of the halo, bears certain similarities to grisaille, accentuating the sculptural nature of the figures, which have been represented with great vigour. The close-up view of the protagonists' faces encloses the composition, in a suffocating and dramatic atmosphere that conveys the rage of the people.
In detail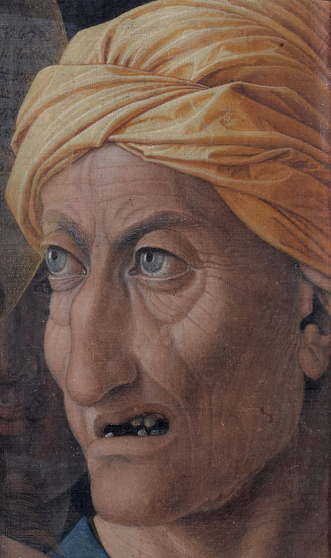 Never before in the history of painting have faces been drawn in such a caricatural way to convey rage and the desire to kill. Never before have figures been given such density, similar to that of antique sculpture, in order to highlight the significance of one of the most tragic episodes in the life of Christ.
Did you know?
Given the work's great intensity, the painting's attribution to Mantegna was called into question. It was only after two exhibitions, one in the Louvre and another in the Metropolitan Museum in New York, that the painting's exceptional quality was revealed and it was recognised as one of his works.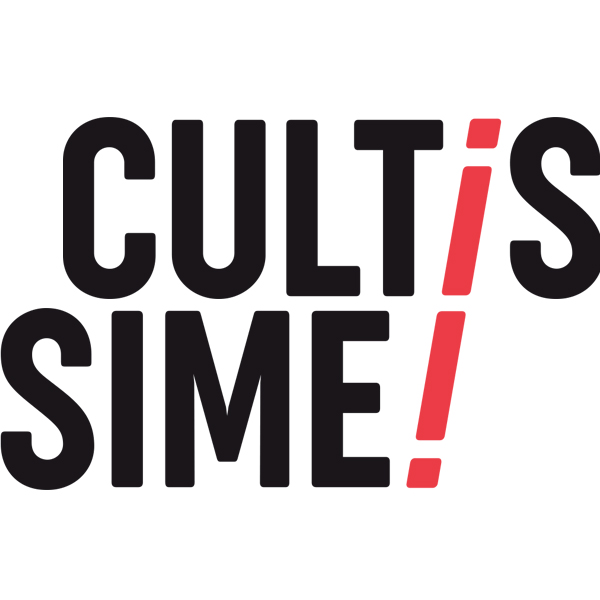 > Learn more