Henri III being welcomed to the Contarini Villa
Giambattista Tiepolo (1696 - 1770)
Circa 1745, fresco mounted on canvas, 7,29 x 4,02 m
Why is this work so important?
Painted for the Villa Contarini in Venetia, this large fresco was discovered by the Andrés in 1893 during a trip to Italy. It clearly demonstrates the illusionist mastery of the Italian painter and perfectly complements the main stairway in the Hôtel Jacquemart-André.
The subject of the work, drawn from French history, is represented in a very animated manner. The fresco depicts the arrival of Henry III (of Italian descent through his mother Catherine de' Medici) in Venice during his journey to Paris, undertaken in order to succeed his brother Charles IX as king of France. He was received in Venice by the Doge Contarini. The fresco was praised by the Gazette des Beaux-Arts in 1896: 'No other work by Tiepolo could be closer to our hearts, as it seems to have been created for us. The last great Venetian painter and an episode in the history of France: is this not the finest possible blend of everything Venetian and French?' It was highly appropriate that this large mural panel was placed at the top of the stairway, as it depicts the French sovereign walking up the steps to the villa.
In detail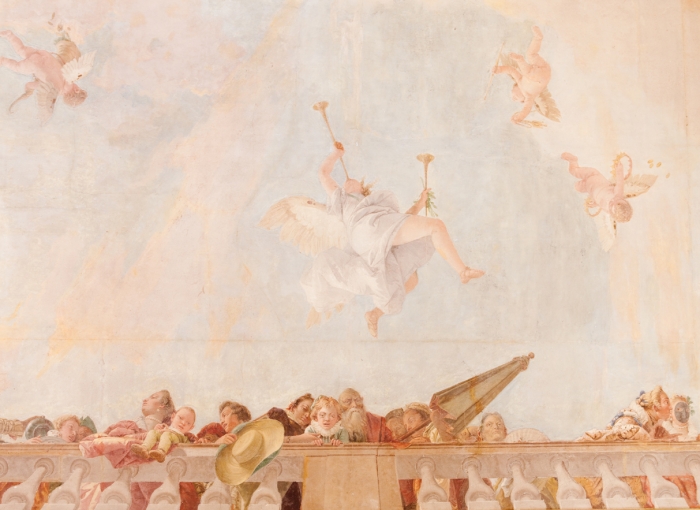 A ceiling painting, which was also painted by Tiepolo and entitled La Renommée annonçant l'arrivée du roi III ('The announcement of the arrival of the king'), complemented this fresco in the Villa Contarini. Also acquired by the Andrés, they eventually decided to separate the two works. The ceiling painting was placed in the dining room of the Hôtel.
Did you know?
After it was acquired by the Andrés, this fresco, and the fresco on the ceiling in the dining room, were transported from Venice to Paris. This was a complicated task, and it took eight months (from May 1893 to January 1894, just before Édouard André's death) to remove, transport, and reinstall them in the Hôtel.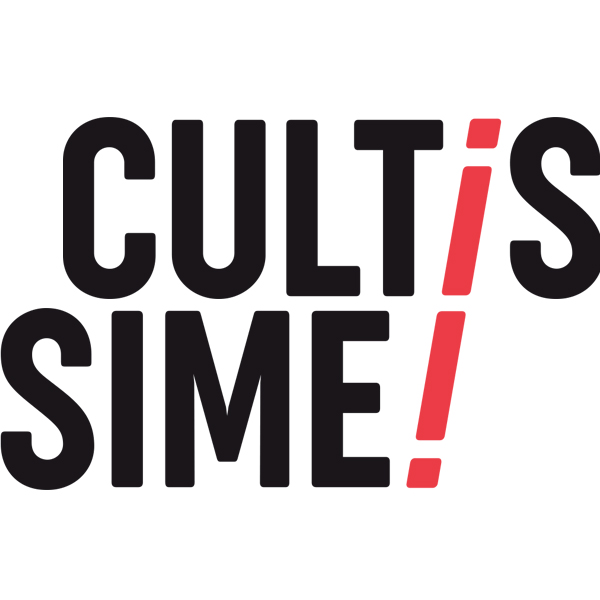 > Learn more