Posthumous Bust of the Architect Jacques Gabriel I
Antoine Coysevox (1649 - 1720)
Why is this work so important?
Antoine Coysevox was the greatest French sculptor at the end of the reign of Louis XIV. A talented portraitist, he became famous for his ability to portray the subject's personality in marble. Given the absence of his sitter, as he had been dead for twenty-five years at the time the work was executed, the artist's work is singularly remarkable.
Coysevox sculpted this bust in 1711. It represents the architect Jacques Gabriel I with his head turned to the right, wearing a long wig and a large mantle draped over a pleated shirt. Antoine Coysevox opted for a fairly simple representation that was appropriate for a posthumous bust. Generally known for his remarkable ability to convey the subject's personality in marble, this work lacks Coysevox's usual psychological finesse. This was undoubtedly due to the absence of his sitter, because when Coysevox carved this bust, Jacques Gabriel I had already been dead for twenty-five years. However, Coysevox was an extremely talented portraitist and one of the most successful sculptors of the second half of the eighteenth century. He executed many busts of King Louis XIV, as well as other major figures in the kingdom, statesmen, and artists.
In detail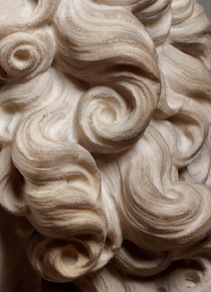 The fine carving on the wig—with its brilliantly rendered and numerous locks of hair—gives the bust all its dynamism and power.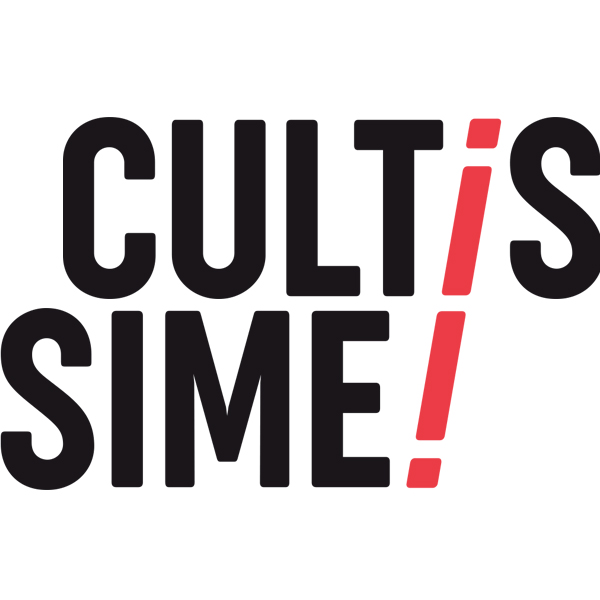 > Learn more
Did you know?
Jacques Gabriel was one of Louis XIV's architects and built, amongst others, the Gobelins Manufactory, part of the Palais Royal, and many châteaux around Paris, and participated in the construction of Versailles, where his descendants earned great renown.