The Supper at Emmaus
Rembrandt Harmenszoon van Rijn dit Rembrandt (1606 - 1669)
Circa 1628, oil on wood panel, 39 x 42 cm
Why is this work so important?
Rembrandt depicted the theme of Christ at Emmaus many times throughout his career. However, no other version attained the perfection of this early work, in which the mystery is suggested with great simplicity.
The encounter at Emmaus, evoked by the apostle Luke, was the scene most often depicted by artists. The work is infused with a strong religious sentiment, characterised by its great precision. The guests are sitting at the table, and a servant is busy in the back room: it could almost be an everyday scene from an inn. However, here the scene has been transfigured by using a strong contre-jour effect: the light source is placed behind Christ, turning the figure into an immaterial silhouette. This mysterious light source underlines Christ's divine nature. Rembrandt represented this supernatural phenomenon by applying an ancient technique—chiaroscuro—, which creates a powerful and dramatic effect.
In detail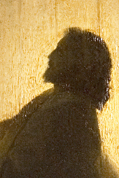 Rembrandt used the effects of Caravagesque painting, by placing the lighting source behind the figure of Christ, thereby creating a contre-jour effect, which results in the silhouette of the son of God being represented by the shadow.
Did you know?
Another picture with the same subject is held in the Musée du Louvre. Composed around a central axis, it comprises a more majestic view and could be considered a history painting.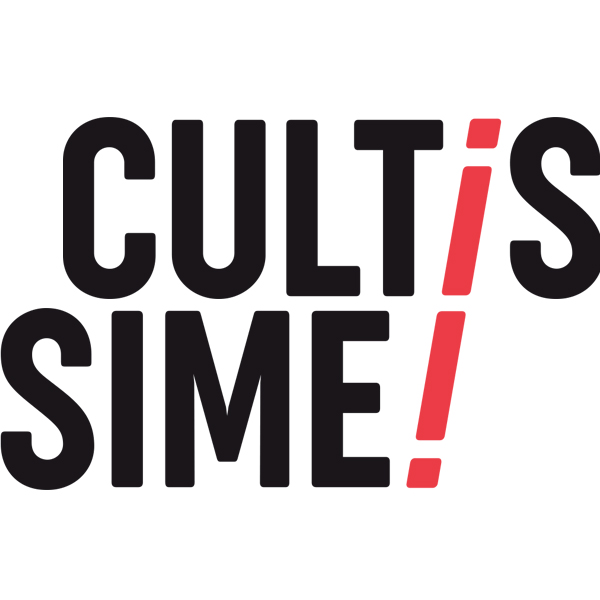 > Learn more